December 08, 2022
Benjie introduces a new, holistic approach to GraphQL Execution at GraphQL Galaxy 2022. This talk is the first public look at the ludicrously speedy, general purpose, holistic advanced planning and execution engine codenamed Grafast.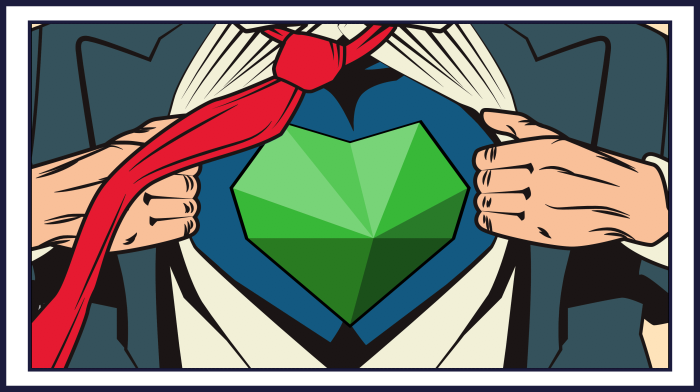 October 20, 2022
The Graphile team are pleased to introduce a new Development Support offering, drawing on their experience as educators and leaders in the GraphQL ecosystem. Available through GitHub Sponsors, or on annual terms. Development Support is perfect for growing and established teams using PostGraphile and the wider Graphile suite of tools.
October 11, 2022
Graphile are pleased to announce the release of Graphile Worker 0.14, which includes many new significant changes in preparation for moving towards version 1.0.
July 14, 2022
This week, Benjie appears on the revamped GraphQL Radio podcast, discussing the early days of GraphQL and Benjie's early forays into Computer Science as a teenager.
July 04, 2022
This week, Jem discusses how they helped to build the community around Graphile, beginning with the early days of PostGraphile and the growing realization that users wanted an online space to gather and craft bespoke technologies together.
June 07, 2022
Benjie gave on a virtual talk at the GraphQL Conf 2022 which highlighted the need for GraphQL schema metadata and explored some of the proposed solutions to this problem.
June 07, 2022
Benjie and Jem are pleased to announce the release of new podcast SpecNews! A monthly round up of GraphQL Spec news in under ten minutes.
April 15, 2022
PostGraphile now supports GraphQL over Server-Sent Events; a protocol which enables the user to push data to web pages in real-time.